Starting a new life in Canada.
E11 Ventures cares about your business development as well as your life in Canada. We are trying our best to build up a platform to help people get information about immigration policy, commercial policy, and community information timely.
Are you eligible to apply ?
Advantages of Startup Visa
E11 Ventures offer comprehensive services to help customers to grow their business and live a better life in Canada. We are building up a community for people to support each other.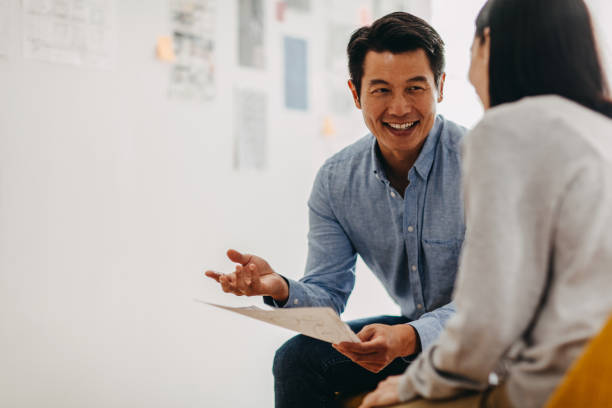 Frequently Asked Question​​
Can't find what you are looking for?
Book an video/voice call appointment now, our team will be in touch right away.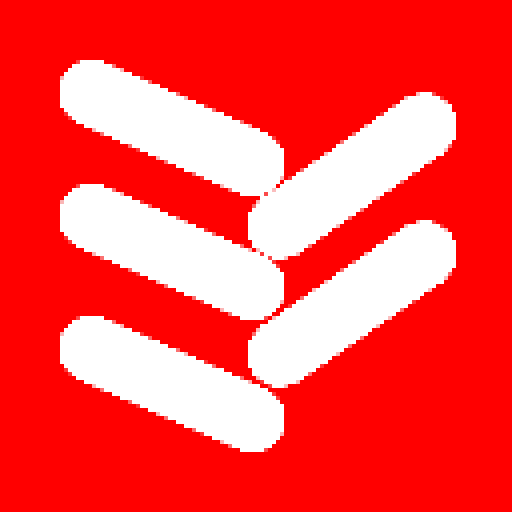 We provide all-rounded services for company and startups to establish their business and innovative idea in Canada. Services ranging from business consultation, venture capital investing to startup visa application. Just tell us your idea, we can offer you a solution
© 2021 Copyright E11 Ventures. All Rights Reserved