3 reasons to work with us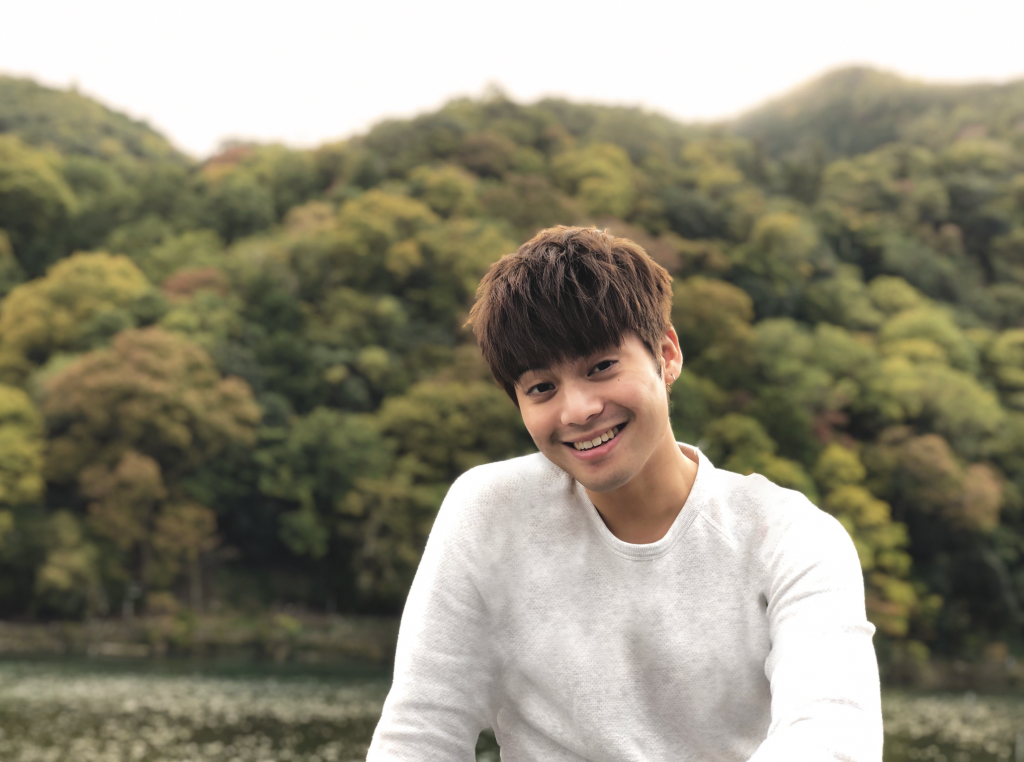 Daniel Cheng, CEO/Co-Founder
RedEgg is the first online Chinese learning platform that motivates children to learn Chinese language and to explore the Chinese cultural heritage. It is targeting children aged 3-8 who are living outside China. RedEgg is designing the Chinese learning process into an edutainment way to make children more engaged in study. All learning in RedEgg is game-based and customized by users' learning requirements.
We Help Companies To Succeed
What Our Startup Say About Us
"I highly recommend Edward and E11 Ventures. He helps us as a Tech Startup immigrate to Canada with the Startup Visa Program.

Edward is a great entrepreneur and investor, ambitious and full of ideas. He created new ways of working remotely with us, guiding us throughout our platform development, was always flexible, accommodating, and resourceful given our complex needs. We gained a lot of insights into funding, turnaround, sale, and acquisition strategies. He offered us technical consultancy and helped build up MVP with the critical function to collect the users' feedbacks. He was an integral part in helping us secure venture capital; throughout the project, he could bring out the best in those he worked with, allowing them to amplify their strengths and create next-level success."
Nancy Pan
CEO @Kontech Insight Inc
"I am so grateful for the help of Edward and his team! Edward offered insightful critique to our business plan and shared his time, ideas, and input. He built up a team of talents and he has been incredibly generous with his talents as an angel investor and business mentor.

Edward is enthusiastic about IOTs and investment in start-ups with innovative technologies and he is an expert in the field of angel investment. I am quite confident that Edward can be a thought partner, mentor, and valuable friend to you as an entrepreneur."
Terry Kuo
Executive Director @Powertrain rendering Inc.
"It has been a pleasure to connect and associate with E11. Working with Edward becomes a great pleasure for us every time. We have learned many new things from E11 especially the knowledge to start up the Blockchain and Funding procedure starting from zero.

Throughout E11's knowledgeable experience, we can access to local Angel Fund Network which have a great benefit for our SUV program easily. With E11 support, all the project has a great succession, we look forward to working out with them in the coming future!"
Michael Cheung
CEO @Upcyko Holding Inc.
Want to talk about your project?
Book an video/voice call appointment now, our team will be in touch right away.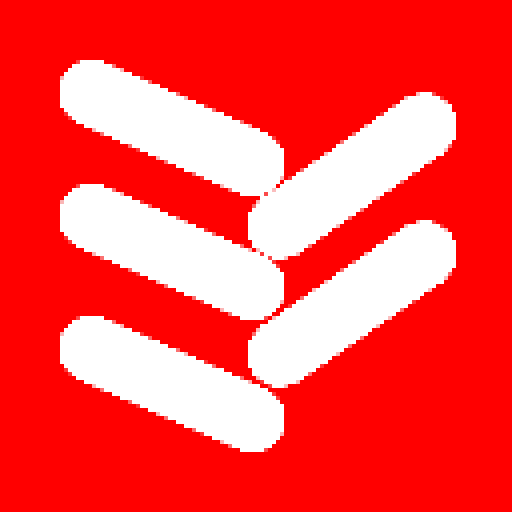 We provide all-rounded services for company and startups to establish their business and innovative idea in Canada. Services ranging from business consultation, venture capital investing to startup visa application. Just tell us your idea, we can offer you a solution
© 2021 Copyright E11 Ventures. All Rights Reserved